If you're visiting this site, you understand that creating an interactive, easy-to-use and interesting website is (by far) one of the most important investments you can make as a small business owner.  
It offers the most marketing and sales "bang for your buck".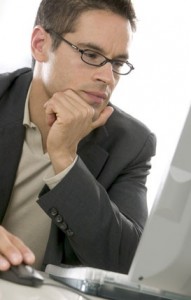 Our studio specializes in attractive, quick, state-of-the-art sites that are created with the latest software and designed to function on a variety of different electronic devices. The key, though, is that our sites are simple to navigate and are extremely user-friendly. This is the key to getting a potential customer to trust you, which is the key for creating a productive relationship.
Where do we start? It all starts with a free, no-obligation consultation. We need to know what you want your site to do and then we make it happen. We create a solid layout that is customer-focused and visually stunning, then back it up with custom web "coding" that makes the site run well and run quickly.
Contact us today for your free, no-obligation proposal!

Content Management Systems: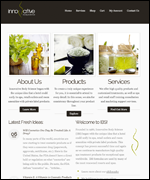 Do you need your website to be a frequently-updated source of information that you would like to update yourself?  You might benefit from a content management system (CMS) like WordPress, Joomla or Drupal.  I can set it up and either teach you how to maintain it yourself or maintain it for you (see website maintenance below).  Read more...


Small Business Website Design: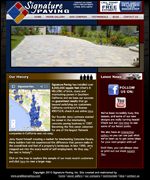 It's always frustrating when you own a small business and you need to get more customers, but you don't have the resources to attract any!  What a high-quality website will do is it will make your business look much more professional and legitimate so you can go out there and compete with much larger companies on an even playing field.  Read more...


Online Store (eCommerce):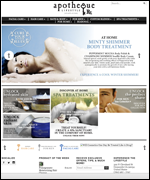 Do you have a product or service to sell?  Making money online is not nearly as complicated as you think.  The only real challenge is creating a site that converts "visitors" to "buyers".  The secret is to build a site that instills your visitors with a sense of trust so they feel comfortable investing in you.  Read more...

Search Engine Optimization: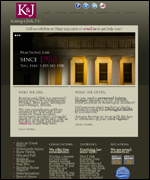 Did you ever wonder how people find you on the Internet?  You can have the most interesting, valuable site in the world but it could be invisible to others because the "coding" behind the scenes is not optimized to be easily searched.  We can make your site more visible and eventually higher on the search engine "ranking".  See an example >>


Web Design for Organizations: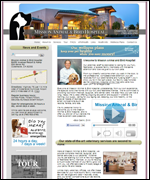 If you own or manage an organization like a nonprofit or charity, you know that money is tight.  You don't have the budget that other companies do but you need to function and attract investors/customers just as well as they do.  We offer reasonably-priced websites that we can train you to maintain yourself with little or no knowledge of web coding.  Read more...


Website Maintenance: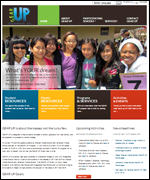 Most of the larger web studios over-promise and under-deliver.  Our studio is personal, quick, efficient and pleasant to work with.  Our website creation turnaround time is weeks, not months and you have the owner's personal cell phone number and email if there's ever an issue you need solved.  Read more...