Tired of impersonal designers that come and go?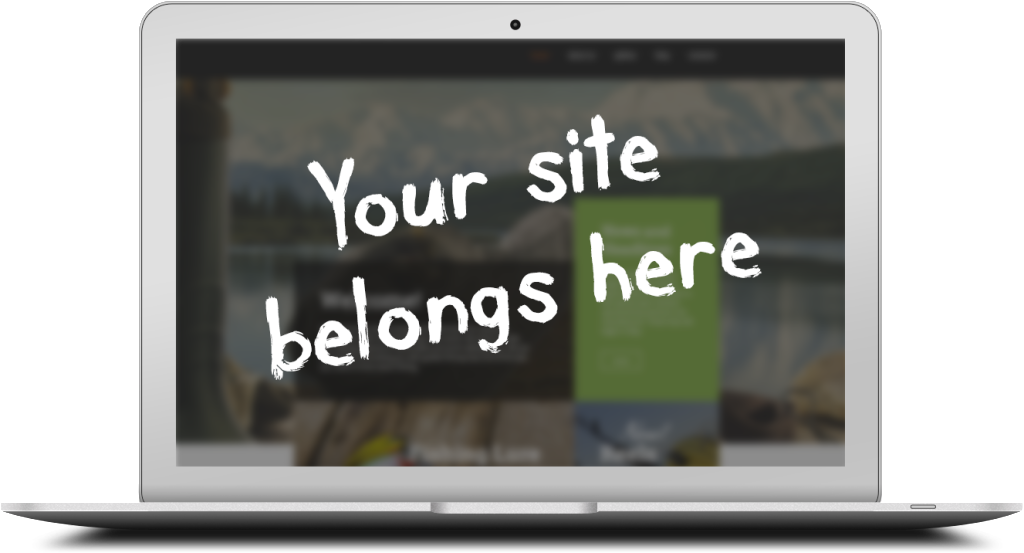 Grable Graphics is an Oceanside, Carlsbad, Vista web design and graphic design studio that provides web design packages, web hosting, domain names and web development.
When you get an idea that you want to share with (or sell to) others, you don't want anything standing in your way. You want to dream it, create it and go. Why should designing a website or graphic media be any less simple than that? My goal is to work with you to create a design that you're completely satisfied with.
My clients know me personally, they can contact me any time and they know that I will make sure that their business presence is not only everything they wanted but also "future-proof", fitting their business as it grows and flexes.
Get Started!
Take a look at some of our recent work (link):
The Client: When Charles Lawrence…