Tired of impersonal designers that come and go?
Grable Graphics is a north San Diego county web design and graphic design studio that provides web designer packages, web hosting, domain names and web development.
When you get an idea that you want to share with (or sell to) others, you don't want anything standing in your way. You want to dream it, create it and go. Why should designing a website or graphic media be any less simple than that?
My goal is to work with you to create a design that you're completely satisfied with.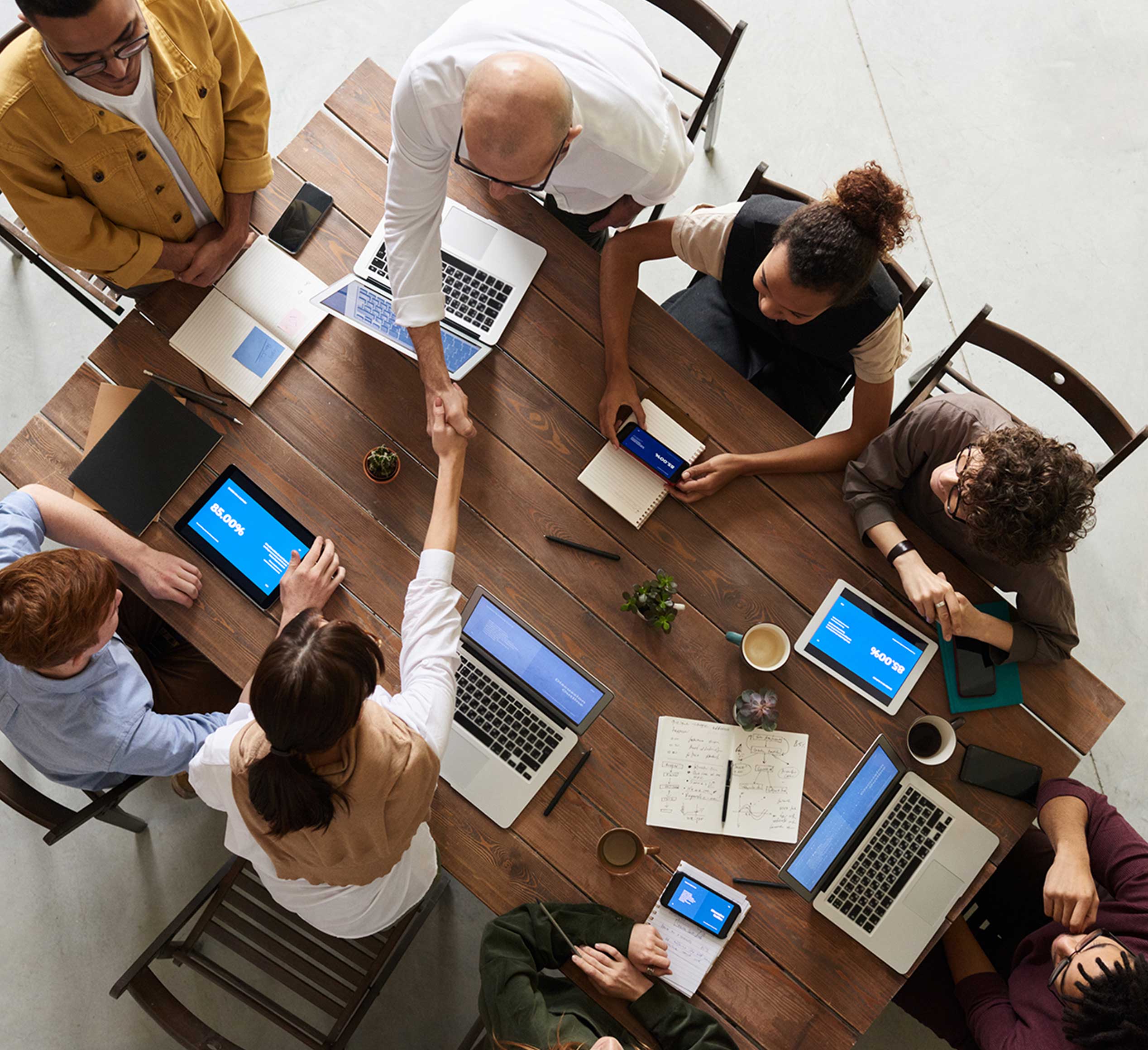 We create custom websites:
From online stores to informational blogs, from government agencies to private businesses... we've done it all!
Need graphic design work?
Advertising, marketing, logos, printing, t-shirts, flyers, brochures, and lots more.  You name it, we can do it!