Get a personal consultation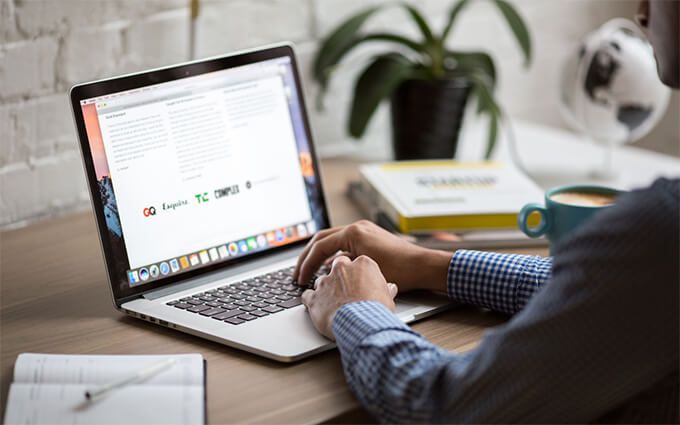 Aaron Grable
Working with Adobe products since 1998

Credentialed California educator

Over 150 custom websites created since 2003
What services do you provide? What can you do for my business?
agrable
2021-09-12T15:29:55-07:00
Grable Graphics offers a wide variety of services to include web design, graphic design, 3-D design, marketing, branding, domains, and web hosting.
For businesses that are struggling to get off the ground, we offer a custom branding opportunity to build your image completely from scratch.
For those businesses that are already established but want a change, we can edit your image so it is more modern and draws more customers.
We are a "one stop shop", meaning you don't have to be passed off from studio to studio to get the job done. We can do it all in-house.