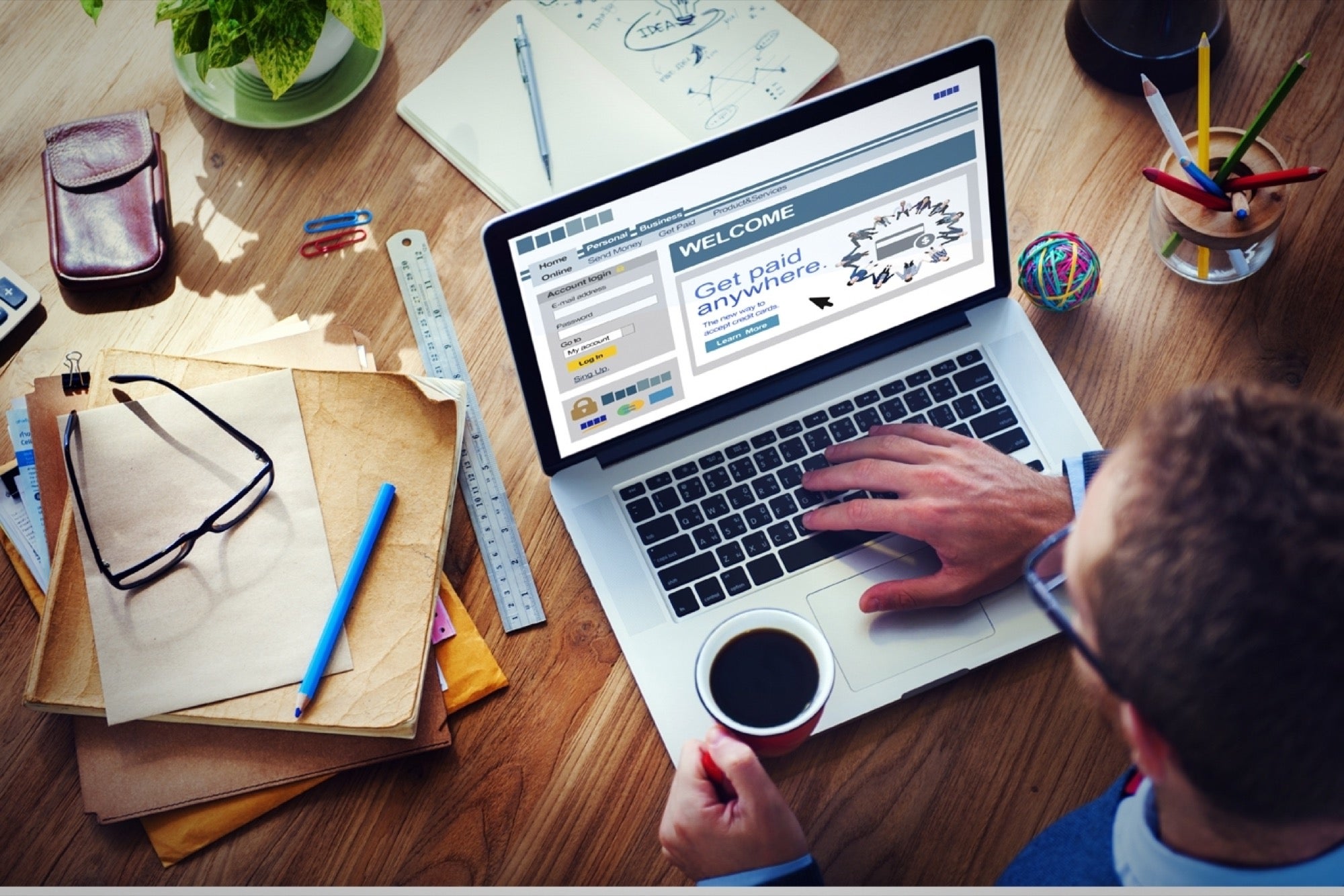 Creating a website is a process that requires patience, organization, and follow-through.
We've perfected a process that makes website creation smooth and painless.  Creating a relationship with us means understanding your goals, sticking to your timeline, and following up with you after the site is "live".
We believe in paying attention the "whole picture":
Your business deserves personalized attention, attentive service, and a quick response time!
Learn How We Have Helped Leading Organizations Grow
agrable
2021-09-12T16:25:11-07:00
200%
Higher revenue from driving traffic to site through social media
agrable
2021-09-12T16:25:11-07:00
200%
Higher revenue from driving traffic to site through social media