El Camino High School's Digital Arts Media Academy is a series of career technical education (CTE) classes that focus on digital media arts.  The program features graphic design (marketing and advertising through images that have been digitally produced and enhanced), web design (production of online content aimed at selling or promoting products or services), and video game design (creation/animation of three-dimensional objects and 2d/3d games).
Grading policy:
Each assignment has clear expectations and a defined due date.  If the student does not turn in the assignment by that date, the highest possible grade that you could get on that assignment goes down one letter grade (10%) each business day.  If a student has excused absences for days that we worked on the project in class, they have that many days to make up the assignment with no penalty.
If you are missing an assignment and believe that you already completed it, it is your responsibility to contact me via email (aaron@grablegraphics.com) to get that fixed.
 Google Classroom: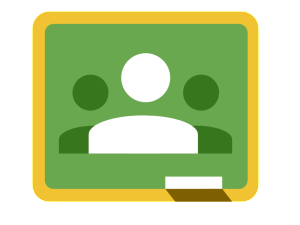 Google classroom is a useful tool for organizing your classes, viewing your assignments, interacting with each other and the teacher and turning in your work digitally.  The district gives you unlimited space on their Google Drive but that goes away after your senior year.  At that time, you'll need to find a way to migrate your information to your own Google Drive if you want to keep it.
This is the process for working with Google Classroom:
Make sure you're logged in to your school Google Drive.
Click on the green Google Classroom icon above or click here
Sign in, using your school email (your permanent ID plus "@oside.us")
Your password is your eight-digit birthdate
Sign up for classes using the codes I give you
Use this portal to view, complete and turn in assignments
Note: If you don't plan on checking your district email (yourstudentid@oside.net), you should set it up so those emails forward to your personal account.  For more info on that, go to this link and follow the instructions on "how to forward all new emails".
Schedule for Web Design:

(year-to-date schedule here, district schedule here, calendar for 4th)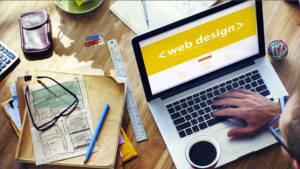 10/14: Review purpose of canvas, review image of canvas sheet from last week, continue working on presentation.  Meet with teacher for revisions.
10/15: Finish up, and practice, presentation.
10/16: Start "Canvas" presentations.  Keep in mind, everyone will be graded on this, based on their involvement and participation.  Everyone is a part of this "company", so everyone helps out.
10/17: Canvas presentations part two, hopefully finish with everyone?  Please take a moment to fill out this survey.
10/18: Intro WordPress, sign up for account, look at templates and decide on one the class can do.
Resources:
---
Schedule for Graphic Design:
(year-to-date schedule here, district schedule here, calendar for 1st/5th/6th)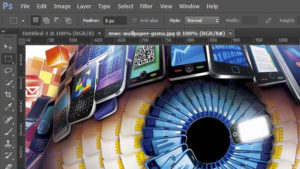 10/14: Start on first client-based project after talking about "The Creative Process".  We have people that want to "hire" us.  How do we get started?  Talk about the importance of having a side project while this is going on, find a tutorial you'd like to complete.  Create questions for our clients and then start your tutorial.
10/15: Questions back?  If so, discuss sketching out prototype.  This is done on paper, old-school.  If not, continue working on tutorial.
10/16: Finish up sketch and turn it in.  Get feedback from teachers today?
10/17: Feedback complete, review results, get started on assignment.
10/18: Take a look at examples, start up one as a class.
Resources:
---
Schedule for 3d Animation and Game Design:
(year-to-date schedule here, district schedule here, calendar for 3rd)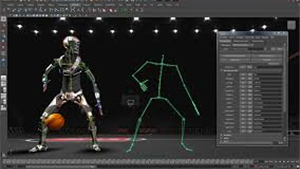 Link to helmet we're working on.  Quick fix to the hard/soft edges problem here
10/14: Take a look at helmets, judge the top five to be printed out.  intro Disney animation concepts and how they apply to us.  We'll use squash and stretch.Intro next assignment, which is the bouncing ball.  Set up scene.
10/15:  Set up bounce cycle, animate rough bouncing, talk about graph editor
10/16: Fine-tune bounce cycle so it looks more realistic
10/17:  Continue working with graph editor, independent work
10/18: Quiz, continue working on animation, due next Friday as rendered "short"
Resources: