El Camino High School's Digital Arts Media Academy is a series of career technical education (CTE) classes that focuses on digital media arts.  The program features graphic design (marketing and advertising through images that have been digitally produced and enhanced), web design (production of online content aimed at selling or promoting products or services) and 3d design and animation (3-dimensional objects, stationary or animated, used to communicate an idea).
Grading policy:
Each assignment has clear expectations and a defined due date.  If the student does not turn in the assignment by that date, the highest possible grade that you could get on that assignment goes down one letter grade each business day.  If a student has excused absences for days that we worked on the project in class, they have that many days to make up the assignment with no penalty.
If you are missing an assignment and believe that you already completed it, it is your responsibility to contact me via email (aaron@grablegraphics.com) to get that fixed.
 Google Classroom: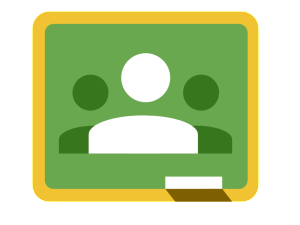 Google classroom is a useful tool for organizing your classes, viewing your assignments, interacting with each other and the teacher and turning in your work digitally.  The district gives you unlimited space on their Google Drive but that goes away after your senior year.  At that time, you'll need to find a way to migrate your information to your own Google Drive if you want to keep it.
This is the process for working with Google Classroom:
Make sure you're logged in to your school Google Drive.
Click on the green Google Classroom icon above or click here
Sign in, using your school email (your permanent ID plus "@oside.us")
Your password is your eight digit birthdate
Sign up for classes using the codes I give you
Use this portal to view, complete and turn in assignments
Note: If you don't plan on checking your district email (yourstudentid@oside.net), you should set it up so those emails forward to your personal account.  For more info on that, go to this link and follow the instructions on "how to forward all new emails".
Schedule for Web Design:

(year-to-date schedule here, district schedule here)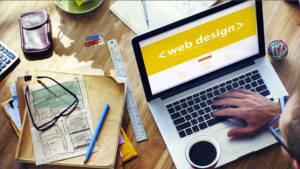 11/12: Veteran's Day, no school
11/13:  I'm not feeling well today.  I'm working hard to get your proposal back to you, but it's difficult because they're all really poorly written.  Nearly every single one requires revisions.  Look at your revisions and work on those before you start on your site.
11/14:  I'm still out today, feverish and sick.  Hang in there, I'll be back tomorrow (hopefully).  I really want to talk about the proposals because I feel like there was very little effort put into them.  This is one of the most important tools you have to get new customers!  Take your time and do it right.
11/15:  Only after I've approved your revisions can you start on your site.  It only makes sense.  Continue working on the home page and the logo.  Make sure you're delegating the responsibilities so that you're making the most of your time.
11/16:  Check in and establish goals for the break.  Don't stop working if you can help it!  Market yourself and our company to get more customers.
Resources:
---
Schedule for Graphic Design:
(year-to-date schedule here, district schedule here)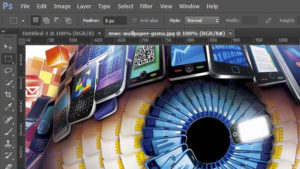 11/12:  veterans day, no school.
11/13:  Continue placing objects in your room, and adding shadows as necessary.  The goal here is to make the things you pleasing your broom look like they actually belong.
11/14: I'm still out today, feverish and sick.  Hang in there, I'll be back tomorrow (hopefully).  For the things that are close to the wall, we need to explore compound shadows.  These are shadows that start off on the floor but make their way to the wall as the object is leaning there.  Please see the document in the assignment folder for more information.
11/15:  Tutorial on inserting a window and casting rays of light onto the floor.  Independent work.
11/16:  3-D room due as a JPG in Google classroom.
Resources: