Welcome to El Camino High School online!  I know it's strange not going back to school in person, but we have all the resources in place to successfully do this virtually.  Depend on each other, your teachers, and your counselors to help you get through this year and you can't go wrong!
Here's the plan:
Check your email frequently.  Go to gmail.com and make sure you're logged in as a student.
Check Google Classroom.  Go to classroom.google.com, signed in as a student, and watch for upcoming assignments.
Check our class schedule on this page.  I'll update this weekly (and even daily, if needed) with links and resources.
Check our YouTube channel for past meetings and tutorials.
Do you need a Chromebook? Go to the library between 9am-12pm.  If you need technical assistance, call 760-966-4444, 7:30am-4pm.
Do you need internet?  Call 855-846-8376 for free access and equipment.
As of right now, we're planning on being closed "indefinitely".  This means that unless the situation changes dramatically, we'll be out for weeks or months to come.
---
El Camino High School's Digital Arts Media Academy is a series of career technical education (CTE) classes that focus on digital media arts.  The program features graphic design (marketing and advertising through images that have been digitally produced and enhanced), and web design (production of online content aimed at selling or promoting products or services).
---
Grading policy:
Each assignment has clear expectations and a defined due date.  If the student does not turn in the assignment by that date, the highest possible grade that you could get on that assignment goes down one letter grade (10%) each business day.  If a student has excused absences for days that we worked on the project in class, they have that many days to make up the assignment with no penalty.
If you simply don't hand in an assignment, that "red spot" shows up on your grade report.  If you do make up an assignment, that red spot goes away but you are subject to the score depreciation mentioned in the previous paragraph.
If you are missing an assignment and believe that you already completed it, it is your responsibility to contact me via email (aaron@grablegraphics.com) to get that fixed.
 Google Classroom: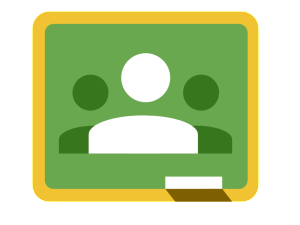 Google classroom is a useful tool for organizing your classes, viewing your assignments, interacting with each other, and the teacher as well as turning in your work digitally.  The district gives you unlimited space on their Google Drive but that goes away after your senior year.  At that time, you'll need to find a way to migrate your information to your own Google Drive if you want to keep it.
This is the process for working with Google Classroom:
Make sure you're logged in to your school Google Drive.
Click on the green Google Classroom icon above or click here
Sign in, using your school email (your permanent ID plus "@oside.us")
Your password is your eight-digit birthdate
Sign up for classes using the codes I gave you on Aeries or in your email
Use this portal to view, complete and turn in assignments
Note: If you don't plan on checking your district email (yourstudentid@oside.us), you should set it up so those emails forward to your personal account.  For more info on that, go to this link and follow the instructions on "how to forward all new emails".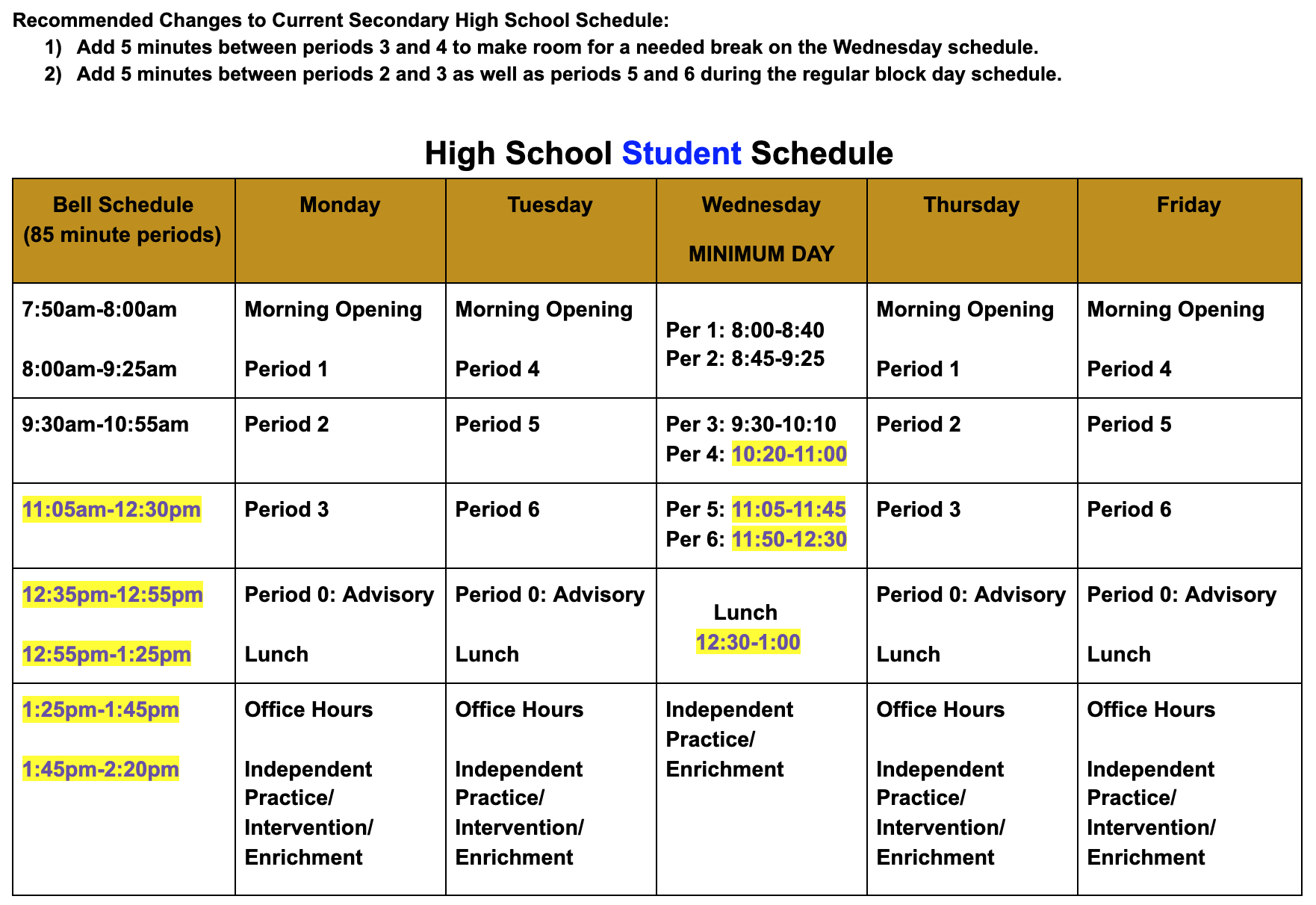 Animation for your Monday:
Schedule for Graphic Design:
(year-to-date schedule here, district schedule here)
Tip:  You all did VERY well with your Face Swap assignments.  Some of them were so well done, I didn't even realize you changed anything!  Make sure, though, that you turn in everything on time if you want full credit.
9/28 or 9/29: Introduce the first element of composition, which is "line".  Talk about what it means, what it's used for, how it's important.
Introduce Face Slice assignment, due this Friday.  It's a quick but very effective assignment that is going to show you how to select and manipulate things in Photoshop.
9/30: Add fingers to Face Slice assignment
10/1 or 10/2: Finish up Face Slice, turn in as JPG, take quiz over line and tutorial.
Resources:
---
Schedule for Web Design:

(year-to-date schedule here, district schedule here)
Tip:  I noticed that several people were missing assignments that I know you completed during class.  During this first part of the semester, it's CRUCIAL that you stay up to speed because it's not going to slow down from here!
9/28 or 9/29: Finish up contact page, check page for errors, turn in link to your website folder for me to check and see how you're doing.
Introduce Dreamweaver.  What is it, why should we care, what's it used for, why is it valuable?  Class picks a site we can redo.  Make sure it SUCKS.
9/30: Collect assets for our new site.  Create a logo?
10/1 or 10/2: Work on home page.  What should go there?  What's going to help us get noticed?
Resources: