The Challenge
When I was first contacted by the client (Mollycoddlers, LLC), they had created a very basic, static site using Yahoo Business. Since then, Yahoo business had faded out of existence and so the customer was left with nearly nothing. What they needed was a site that was calming, interactive, informative, and allowed people to both search for (and apply to be) a nanny.
If you take a look at their previous site, it was almost non-functional. Many of the pictures had broken links, the overall format of the site was grossly outdated, and the aesthetic of the site did not represent with the business owner felt the business was all about.
After speaking with the owner at great length, we decided to create a word press website, so that she would be able to maintain it after it was created. WordPress was also a natural fit because she wanted several plug-ins to include ones that would allow people to apply for jobs, schedule appointments, and sending requests for childcare.
"Grable Graphics has exceeded my design needs and expectations. Their pricing was better than the competition and they were extremely patient working with me to make sure I was not just happy but thoroughly pleased with the finished product. You can tell that this is a business that puts their customers first."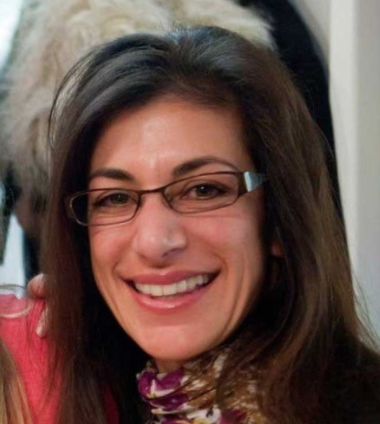 Shanna K.
Owner, Mollycoddlers, LLC
The Process
It was clear that the business needed something that was fun and colorful, to go with their overall theme. After speaking with the business owner, I also came up with an idea for a logo, which you can see at the top left of the page.
I chose to get a little bit whimsical with the font, just to fit with the overall theme, and to make the color palette simple and comforting.
Change the color scheme to be more primary and comforting

Change font and titles to something more whimsical and friendly

Make the site more useful, accessible, and interactive

Create a logo that could be used on media and uniforms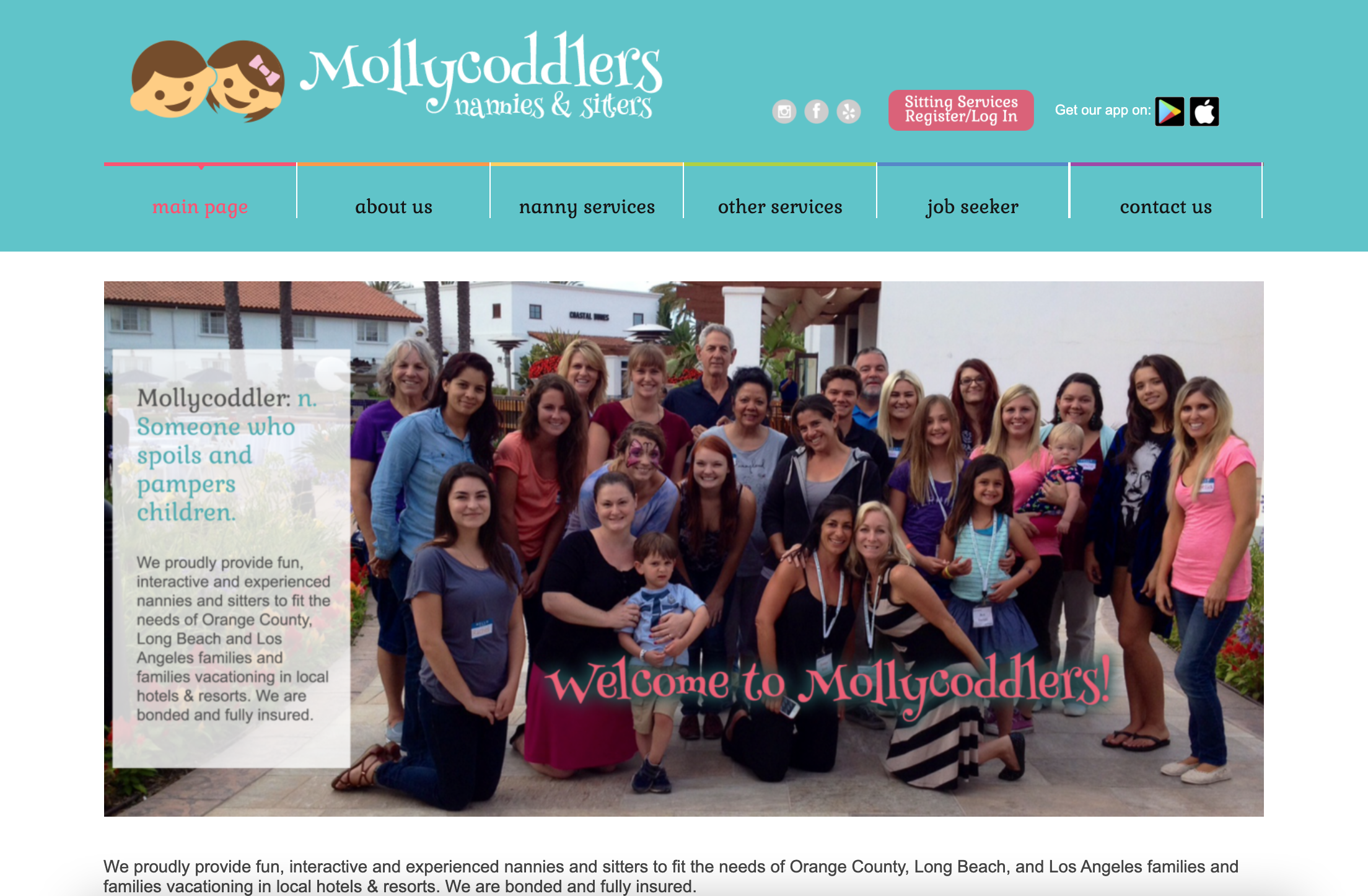 Conclusion
As the website evolved, the customer actually found a way to integrate a booking application into the site, which comes with a downloadable app.
This particular customer was very computer savvy, and benefited from some tutorials on how to maintain the site herself.